My older boys get their hair clipped by dad. He is great with the clippers and can do a great fade. But my little guy I like to keep that sweet little boy, longer hair look. Usually I just take him to a kids salon and pay for it. Since we moved to a small town this is a bit more challenging so I thought that I would give the boy a haircut myself. I mean come on, how hard could it be?
Oh how wrong I was! I cut off way too much in the front - not to mention its not a straight line - and the top was a total hack job. My husband ended up clipping it up to salvage what I had done to my poor kid. The front was the worst. I made my son look like Jim Carrey from Dumb and Dumber. I guess that its good that he his so little and has no idea how "dumb" he really looks!
As for me, I am hanging up my scissors. I will not be attempting this again for the sake of my children I think their hair care is best left with Dad or anyone that isn't me.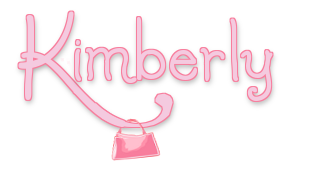 *I received this product for review purposes only. All thoughts and opinions expressed are my own and no other monetary compensation took place Please refer to my disclosure policy or email me if you have any questions.*