Aloha Fridays are brought to you by Kailani from
An Island Life
. Over there in Hawaii, Aloha Friday is the day that they take it easy and look forward to the weekend. So Kailani thought that on Fridays she would take it easy on posting, too. So, for Aloha Friday, I'll ask a simple question for you to answer. Answer my question and put one of your own up on your blog. Link up and check out other blogs that participate at
An Island Life
.
What would be your ultimate dream vacation?
Earlier this week I did a post on my
ultimate family vacation
, but if it were just me and the hubby I would go to Hawaii. It sounds so cliche but I have never been and its somewhere we both have always wanted to go. It looks and sounds so beautiful. Either that or Vegas baby!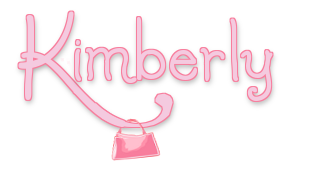 *I share my 100% honest thoughts and opinions in all posts. Please refer to my disclosure policy or email me if you have any questions.*