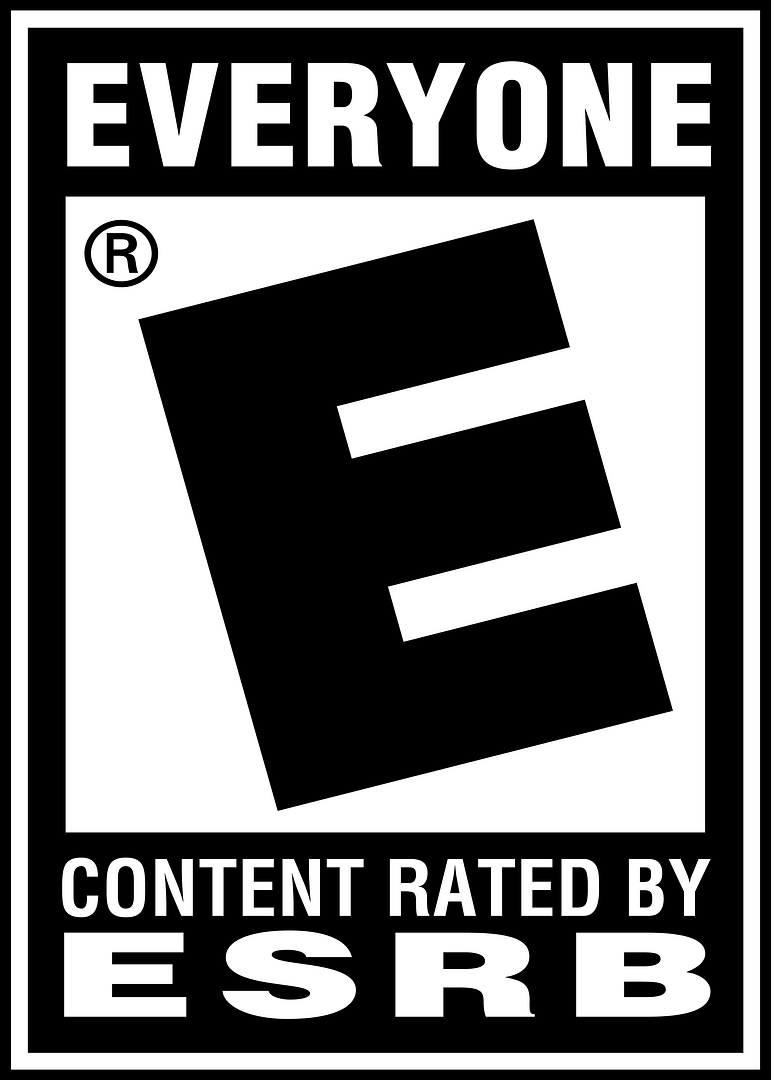 The ESRB is having its first online press conference with Gamestop and it looks like its going to be a pretty fun online event. Here is the info just in case any of you want to attend.
When:
Dec. 17, Thursday, at 3 PM ET
Where:
Cover It Live (http://bit.ly/8RUsXI)
Who:
Eliot Mizrachi, ESRB Director of Communications
Chris Olivera, GameStop VP of Corporate Communication
Topic:
Game ratings summaries & holiday gift shopping
Prizes:
Participants will be entered into a chance to win prizes including GameStop gift cards & a video game console!
You can check out more details and RSVP on their Facebook invite here: http://bit.ly/5eXw6h
Eliot and Chris will be answering all your video game-related questions, so if you have any questions about ESRB's ratings or specific titles on your kids' wish lists, have them handy!