My oldest boys are 7 and 5, which are prime ages for imaginary play and dress up. The boys have the biggest imaginations and the role playing that they do is unbelievable! Now especially with Halloween coming up right around the corner I was ecstatic to be given the opportunity through the
Family Review Network
to review a costume from
CostumeDiscounters.com
.
One major reason that I was truly excited about this opportunity is that every year I tend to put off buying Halloween costumes until the very last minute. We all know what happens when you do that - little or no selection. I have always thought about purchasing costumes online before but I always thought that I could find a better deal or sale in an actual brick and mortar store than online. That is until now - Costume Discounters guarantees that not only do they carry a huge selection but the best prices too.
What I Love About Costume Discounters:
Their low price guarantee

- They are so confident that they offer the lowest prices that if you find the identical costume somewhere else within ten days of your purchase for a lower price they will not just match the price but beat it by 20%!
Free Size and Product Exchange Shipping

- If you find that you need a different size or a different costume all together you can easily exchange it for the right one and you won't have to pay any extra shipping charges. Simply purchase the correct one and follow the instructions for returning the incorrect item and upon receipt Costume Discounters will credit you for the costume plus any expedited shipping charges!
The Huge Selection

- There are so many different costumes available and its tons of fun to search through all the different categories to find what you like. If you have something specific in mind you can type that in the search box too.

The Review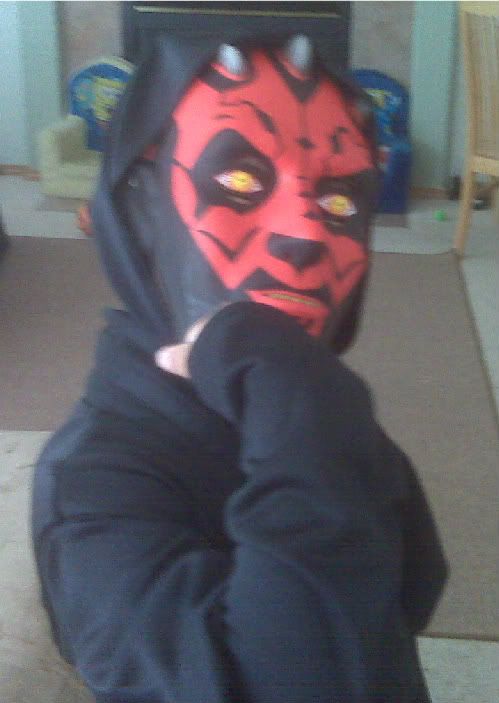 Deciding which of my sons that I was going to get the costume for was the hardest part. I knew that no matter which one I chose the other would be upset that he didn't get one. In the end though I decided to go with Oscar, my 7 year old, because he was really upset last year that we didn't find the right costume that he wanted in time for Halloween and he had to settle for a different costume. So this was my way of making it right for him this year.
After looking at tons of options for
Boys Halloween Costumes
, Oscar finally settled and chose the
Darth Maul costume
. He is really into Star Wars and I think he was going for the creepiest looking costume out there. The mask is so scary! The only thing that we will need to buy to complete the costume is the double ended light saber. I really like that it looks really intricate in the details but it is really simple to put together. The costume is really easy to take on and off plus it is a thin lightweight material that easily stretches over the clothing underneath. That is a huge plus because our Halloween in the Northwest is usually very cold at night so we tend to bundle the kids up underneath the costume to keep them warm.
The best news is that Oscar was absolutely thrilled with his costume! In fact, I asked him to put it on so that I could take a picture of him and he ended up wearing it for half the afternoon. While he was playing outside with his friends! Now both of the boys can't wait for Halloween. Benji is dying for me to buy him a Yoda costume so that he can battle his brother. Apparently the battle between good and evil continues!
Buy It!
I checked on the internet at several different sites offering the same exact costume because I wanted to see if Costume Discounters really had the best price. Out of all the sites I looked at the general price range was $37.99-39.99, one had it listed for $34.99. Costume Discounters sells this Darth Maul costume for only $32.97.
No other sites even came close to that!
If you are looking for a huge selection of costumes at the best prices than you simply must go take a gander at Costume Discounters - you won't be disappointed!
This post was written for the Family Review Network & Costume Discounters who provided the complimentary product in exchange for my honest review
.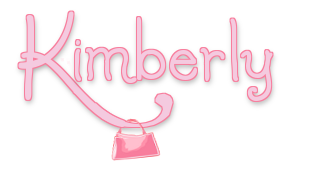 *I share my 100% honest thoughts and opinions in all posts. Please refer to my disclosure policy or email me if you have any questions.*