As you may have noticed from all the hoopla I have been making this last week, its International Women's Friendship month. So for this Wordful/Wordless Wednesday I wanted to celebrate with pictures of my BFF and I. Besties for 20 years I have tons of pictures of us together, however the funnier, older pictures are packed away in a box somewhere in the garage and I am way too lazy to dig them out. I do have some recent pictures though that I am dying to share.
Last Thursday night in celebration of our 20 year friendaversary we went to the Cyndi Lauper concert at the Woodland Park Zoo. Not that we are huge Cyndi Lauper fans by any means but I won the tickets so I just couldn't pass up an excuse to hang with my bestie. Since girls just wanna have fun it was the place to be! We had a great time taking pictures of the surroundings. In case you had no clue, a concert at the zoo is a great place to people watch. There were ALL kinds of weirdos out that night too. Young, old, straight, gay, dancers, freaky homeless looking people - you name it. And my BFF Renee said hello to most of them. She's just way too flipping friendly. Even the homeless guy outside the concert, while my eyes are in a tunnel vision "I don't see you" weird guy mode, she's practically stopping to shake hands with the guy.
....Anyways we made it our goal of the evening to try to get someone to take our picture with Cyndi Lauper in the background. First, you have to see the picture of how Cyndi Lauper looked that night. She looked like a hot mess, just sayin'.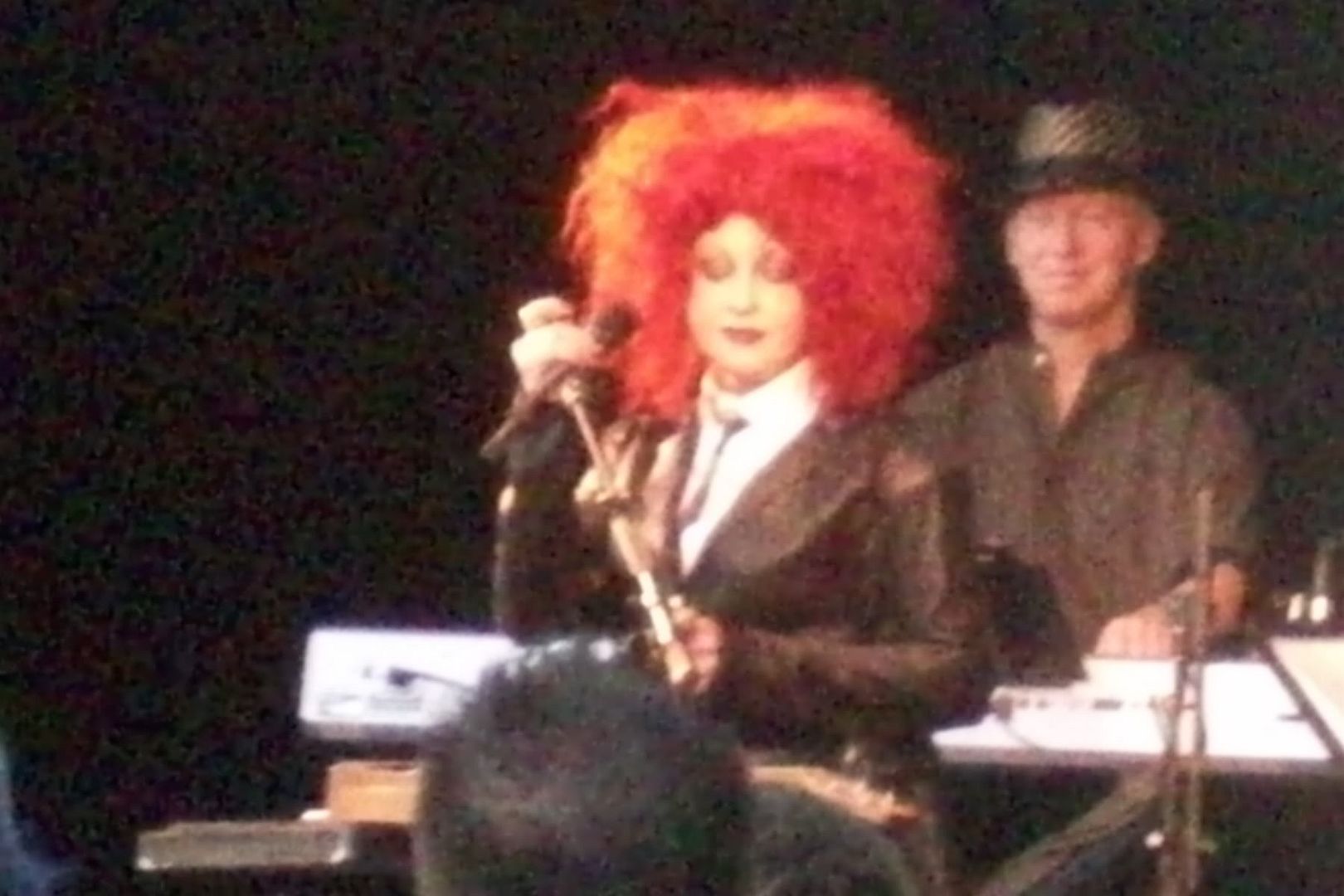 I think that Cyndi's 'do was inspired by this guy
We had many failures in our attempts to get the right picture. People were nice to offer to take our picture but when they sucked at it we didn't want to ask again so we moved to another part of the concert and asked someone else to take our picture. In the end, this was the best one we could get with Cyndi in the background.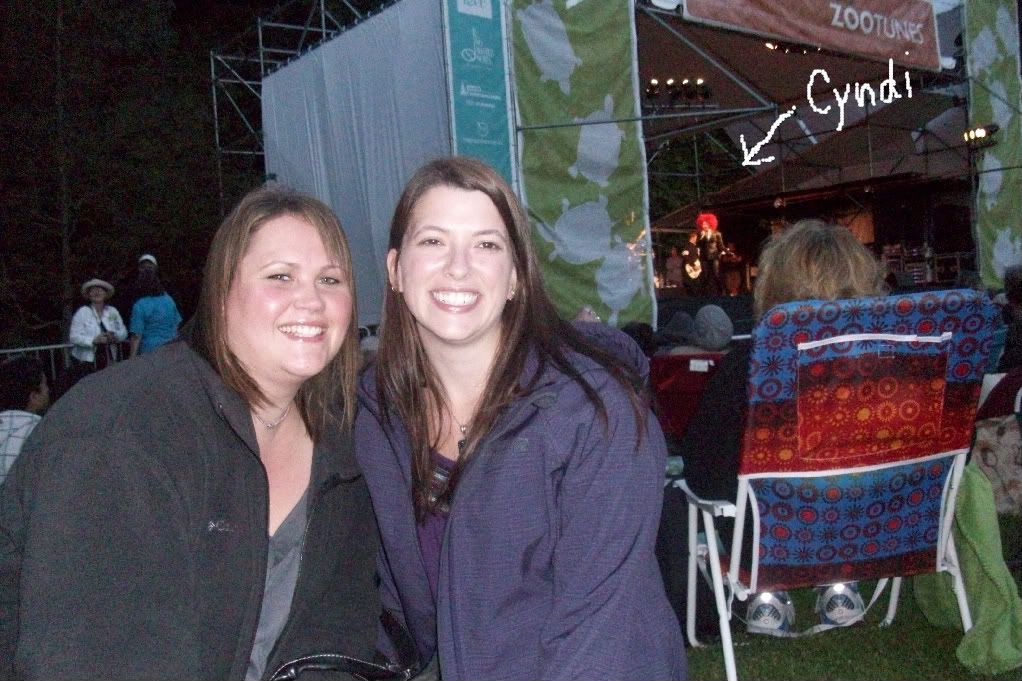 See that little pink spot, looking like a small little devil on Renee's shoulder? That's Cyndi.
If you have a great picture of you and your bestie you can submit it to Friends You Love to win some really cool stuff! Just keep reading below for all the details!
For more Wordless Wednesday check out
Five Minutes for Mom.
***********************************************
Sometimes you can look at a picture and practically see the friendship leaping out at you.
Maybe you can see friends sticking together, laughing together, dancing together, being silly or serious, dressed up for a special occasion or just hanging out together, being there for each other.
We want to see YOUR pic of you and your bestie!
To enter:
Contestants can submit a a photo of themselves with their best friend to FriendsYouLove@gmail.com
Submissions will be accepted 9/7 - 9/12.
Voting will occur 9/14 - 9/18 here
We are putting together a fabulous prize pack from our sponsors for the winner!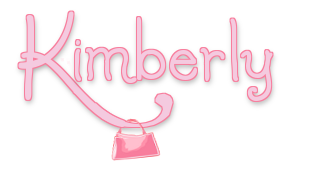 *I share my 100% honest thoughts and opinions in all posts. Please refer to my disclosure policy or email me if you have any questions.*