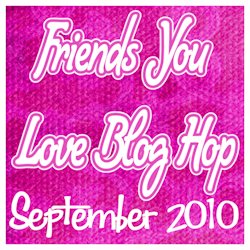 **************************************************************
This week my guest post blogger is Jayme from
The Tater Twins
. The Tater Twins is only one of her blogs and she has been blogging since 2000. Jayme is a SAHM, a loss mom, a military wife and so much more. But you will have to visit her blog to find out more. Jayme is a strong woman that has endured more in the last ten years than I could ever imagine. Her guest post is all about grief and how it can affect our friendships in unexpected ways. When you are done reading her post please go give her bloggy love!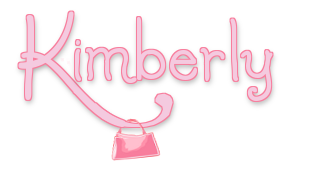 Grieving does weird things to your friendships. It seems that most people would rather not discuss dead babies, but when you're going through it, you need to talk about it, process it with those you are close to.
Sometimes you find yourself turning inward, cutting off those around. Saying no to invitations to lunch, shopping, whatever, because you can't imagine putting on a happy face and going through the motions. What if the hostess sits you near a table with a pregnant woman, a newborn baby? Are you strong enough that day to not cry and ruin the outing for your friends?
I know I pushed a lot of my friends away. It's hard enough making friends, being a military family. Every time you get to know someone, really click with them, one of you gets orders to go somewhere else. So here I was, finally with a few close friends, and I just couldn't be a friend.
Others have insisted it wasn't my fault, but it is what it is. You can only decline invitations so many times, let the calls go to voice mail, before someone gives up. It really doesn't matter anymore, what's done is done.
I had a lot of difficulty dealing with other people's pregnancies and babies after my losses. But as time goes on, and those babies grow up, it's not as bad. It's as if I only can imagine Raime, Elora and Connor as infants. It was especially hard for me to be around babies who were the same ages, due at the same times, for awhile. I would find myself feeling jealous and bitter. Why did they get to keep their babies, and not me?
Time has made it easier. It doesn't bother me to be around pregnant women or babies. But then again, I do have two babies of my own now. Of course, it might be too little too late for some of the friendships I had in the past, and that just sucks.
I've tried to extend the olive branch in a few situations… tentatively feeling the water. Making tiny gestures such as adding an old friend to my Facebook- but I'm afraid. I'm scared that they're still angry for me pushing away, that we can't get back what we lost.