I've said it before and I'll say it again, every woman should have pearls in their jewelery box. Pearls are timeless, classic and can go with most any outfit. I adored my single strand pearl necklace that I received from PearlParadise.com, it was gorgeous. If you haven't checked out the prices for pearls at PearlParadise.com you are missing out! I have done some comparison shopping online and I have found them to be the most competitively priced pearl distributor online.
This month, on top of their all ready fantastic prices, you can purchase all pink pearls at 15% off. In support of Breast Cancer Awareness Month 25% of all proceeds from pink pearl sales will be donated to the Tower Cancer Research Foundation, a non-profit organization dedicated to cutting edge cancer therapy that is administered with a compassionate, human perspective.
Please use the Pearl Point discount code

CURE

to receive your 15% discount.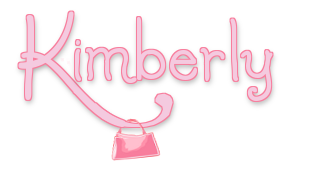 *I share my 100% honest thoughts and opinions in all posts. Please refer to my disclosure policy or email me if you have any questions.*