It snowed here in the NW over the weekend and my boys have had so much fun playing in the snow! Today school was closed so it was filled with snowball fights and snow forts. They had a blast with all the kids in the neighborhood.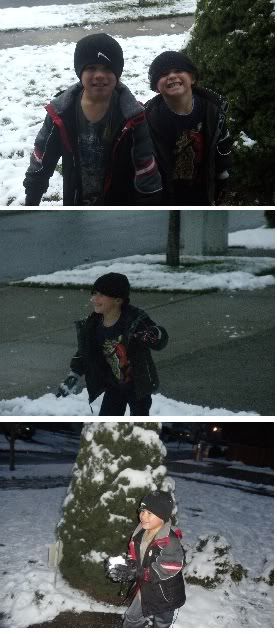 woFor more Wordful Wednesday check out
Parenting By Dummies
.