I am always on the look out for new and amazing places to shop. I love to be the one amongst my friends that finds that one of kind gift from a unique and interesting place. Not only do I shop for others but for myself as well. Being able to own a one of a kind item that is made in limited quantities adds a value that simply can't be compared. You can imagine how I felt when I learned of an awesome fair trade artisan website called NOVICA.
About NOVICA
NOVICA works with National Geographic and gives talented artisans around the world a place where they can express their artistic talents and provide access to the world market. They have thousands of jewelry pieces,
corporate gifts
,
green gifts
and home decor available to choose from on their website.
NOVICA wants you to know about the artist you're buying from. They want you to feel that attachment to the product and to the hands that created it. Each item offered on the website is coupled with a picture and bio of the artist as well as links to other items offered by the same artist on the NOVICA site.
Fair Trade and Compensation of Artisans
NOVICA doesn't charge the artists for listing their items on the website. The artisans are fully independent and they are free to raise or lower their prices, even remove the item, if they see fit. This process allows both the buyer and the artisan to cut out the middleman between them which is a benefit for both parties involved.
The Review
I was really excited to pick something out to review from this site because its filled with so many different options to choose from. In fact, there were so many things that I wanted it took me a few days to narrow it down and finally choose. These were my top picks: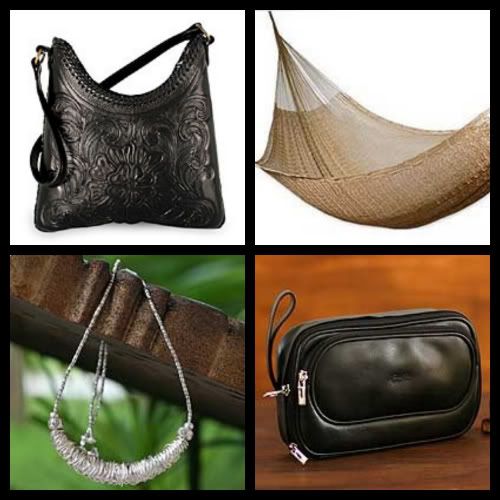 There were literally thousands of items to look at so I tried to narrow it down to my favorite categories or something that I have been searching for specifically. I looked at handbags because I could always use a new purse. I checked out the hammocks because I have always secretly wanted one in my backyard. I just love the lazy look of them and, well, I love being lazy so it seemed like a great idea. Then I was thinking to myself that if I was a super nice wifey I would get my husband a new leather toiletry bag that I found in the
corporate gift
section. He has really wanted one since his was stolen last summer during our auto theft debacle. In the end though, my heart sang when I saw this silver choker.
This stunning choker is called Whirlwind and was created by an artisan in Thailand. When I saw it I knew that I just had to have it. NOVICA made it really easy for me to evaluate the necklace closely and decide that it was the one for me. The necklace had multiple pictures, close up shots, measurements, the artist bio, other items created by the artist and more. I hate those sites that only have one picture of the item and a brief description. It always seems like such a gamble when you make a purchase that you can't completely envision in your head. That would never happen at NOVICA because they provide so much information for each and every item they offer that its near impossible to make an ill informed decision.
In addition most items come beautifully wrapped or boxed. My choker was no exception. Here is a picture of the beautiful way it was presented to me when I opened the package:
This gorgeous jewelry box is made of handmade mulberry bark paper that has been made in Thailand for more than 700 years. I thought that this was so cool and its a green way to send this beautiful necklace to its new owner. So, not only will I treasure the necklace but the box it was sent in!
All in all I have had a wonderful experience shopping with NOVICA. There are many more gifts that I plan on purchasing in the near future. I think that hammock is calling my name...
There is still time to purchase a gift for mom this Mother's Day too. I know at NOVICA you can find a unique gift that mom would never expect but thoroughly treasure.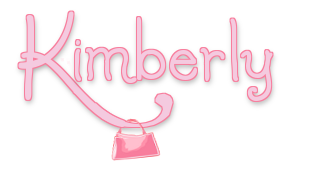 fair trade corporate gifts
Novica Live
microfinance
*I received this product for review purposes only. All thoughts and opinions expressed are my own and no other monetary compensation took place. Please refer to my disclosure policy or email me if you have any questions.*