The school year is shortly coming to a close and all though its hard to believe - summer is right around the corner! Now is the perfect time to start thinking about how you are going to show the teachers involved in your children's education how much you appreciate their hard work and dedication.
Beyond a material gift a great way to show some appreciation is to write an essay about what that teacher does that is important to you and explain why they are your favorite teacher. A great way to get your children involved is to ask them to write the essay in their own words and maybe even accompany it with a drawing. When they are done you as the parent can not only submit it to the
Mentoring Minds Contest
but also frame their essay and picture and they can offer it to their favorite teacher as a wonderful keepsake that would be sure to remind any educator that they are appreciated every single day.
What would make it even better is if based on that essay that you submitted on your child's behalf is if they won the Mentoring Minds Contest! Mentoring Minds will be choosing two winners for the contest. Each of the teachers celebrated in the winning essays will receive a $250 gift certificate that they can spend at Mentoring Minds towards the purchase of quality educational materials.
Mentoring Minds is dedicated to providing quality educational products that allow educators to employ
teaching strategies
that will make a difference in the classroom. Mentoring Minds prides themselves on being a trusted resource for teachers to utilize materials that can improve success rates associated with
standardized testing
and
common core standards
on a national level. Teachers are able to research products available by state to ensure that they are using materials suited to their students educational goals.
To learn more about the Mentoring Minds Contest read the info below and click on the image to enter.
Good luck!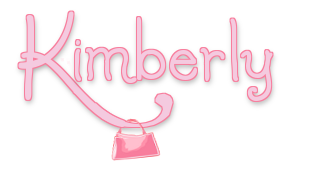 *This is a sponsored post written in effort to draw attention to the Mentoring Minds Contest. Please refer to my disclosure policy or email me if you have any questions.*