I don't know about you but in our house we are huge dairy fanatics. I love milk, and one thing I miss the most since we moved having our milk delivered fresh from the farm each week. Our new town is very small and too far out for any milk service to deliver so it's been a bit of an adjustment to remember to shop for milk each week. And we go through a lot – three gallons each week!
This month is National Dairy Month and in celebration I will be making a dish from a recipe that I found at
Safeway.com
. I have wanted to learn how to make a delicious artichoke and spinach dip because I love ordering it whenever I eat out at restaurants. Since moving I don't go out as much as I used to because most great restaurants are an hour or more away and the only way to satisfy my craving is to learn to make it myself. Seeing as I have never made an artichoke spinach dip before I consulted the recipe index at Safeway.com.
I searched the recipes and to my surprise there were several recipes to choose from. What made it easier for me to select one was the fact that they had star rating next to them and I could see how many people rated it. So I settled on a really popular one that received 5 stars and had over 1200 reviews. It was the
Restaurant Style Artichoke Spinach Dip II
submitted by Tiffany Brennan. This sounded just like what I was looking for!
So I made my list and off I went to my local Safeway to do my regular shopping as well as pick up the ingredients I needed for the dip.
When I go shopping luckily no one has any food allergies in our family so I just pick what I like. I pick items based on brand loyalty, sale prices and caloric values per serving. Depending upon the item my choice varies. Sometimes I also just like to try something new that has no bearing on past experiences, cost or nutritional value. Basically I am a shopper with ADD.
Shopping at this Safeway is still new to me. It's the only store in town that we shop at but usually I text my hubby a list and send him right after work because he works right across the street from the store. Plus, I hate taking my boys because they run down the aisles like crazy drunken midgets and it's just too embarrassing in a small town to be known as THAT mom.
Anyways, this Safeway is a bit different from the Safeway that we shopped at when we lived in our old town. It is much smaller and there isn't as much variety as I am used to. Things aren't in the same places that I am used to finding them or there are some products that just aren't carried here at all. This trip was only my third trip in the store so my plan of attack until I know where everything can be found is to go one aisle at a time.
When I was done shopping I racked up a bill of $200! Needless to say I got a little carried away with this trip and I indulged myself quite a bit. Here is a shot of my cart right before I unloaded all the goodies:
The Recipe
The next day I was ready to create a delicious hot, creamy artichoke and spinach dip! I hadn't had any in a while so I was looking forward to seeing how well it would turn out. After I preheated the oven and greased the baking dish I was ready to get started. I got all of my ingredients together and I was ready to get a mixing!
Then I added in the spinach and the artichoke hearts. Except I messed up on the artichoke hearts. After I drained the can I just started to add them in – THEN I realized that I was supposed to dice them up BEFORE I added them into the mixture. Luckily I only added small portion so I picked them out and then dumped the rest of the can on the cutting board and chopped away. THEN I started to add the artichokes back in and all was right in the world again. This is what my dip then looked like:
Step 2 – Transfer all the ingredients into a greased baking dish
Then I topped it with mozzarella cheese
Then I baked it until it was bubby and light brown. Well, maybe a little darker but I like a bit of baked on cheese.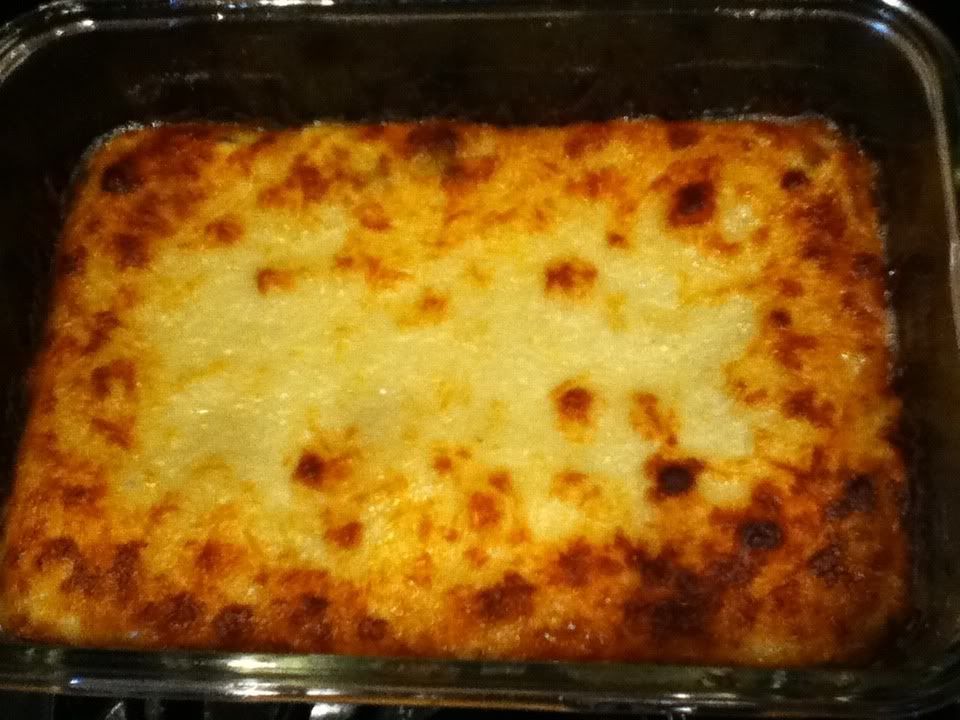 Once it was ready I was more than ready to get started on chowing it down. One garnish that I added to it that was not included in the recipe was a red onion. After I spooned up the dip into the platter I added some diced red onion on top and then sprinkled it with some romano cheese. After I put the blue and yellow corn chips on to the platter it definitely look restaurant style! I could not wait to dig in!


One of the best parts about this recipe is that I was able to share it with my husband and my oldest son. I love being able to make something that we can enjoy together and it's so nice to see my son expanding his foodie horizons. He had his own little bowl minus the onions.

For more great recipes and ideas on how you can celebrate National Dairy Month visit Safeway.com.


Happy Shopping!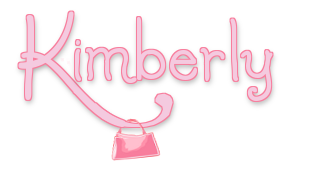 *All thoughts and opinions expressed are my own. This post is sponsored by
#SafewayDairy
and
Social Fabric
and I received a stipend for my time. Please refer to my
disclosure policy
or email me if you have any questions.*