It's not a secret that I love to pamper myself. If money wasn't an issue you would find me lounging at the nearest spa every day. From manicures, pedicures, massages and more I love a relaxing retreat. Heck, with three crazy boys mowing me down everyday, I deserve it.
Since moving from a bustling city to a laid back small town my
Pamper Weekends
have disappeared all together. One of the reasons is that living in a new town I had no idea where to go for my pampering. I don't know anyone in town that could recommend anything and it was hard to find one that was open late enough for me to get in after my husband got off of work.
Well last week I was on my way to a conference and I was in desperate need of a pedicure. So I found a nail salon in a nearby town that would take a late appointment - I was really excited! When it comes to pedicures each salon is different and I have had great ones but I have also had horrible ones. I have to say though my visit to this nail spa in particular was the BEST pedicure I have EVER had. It was like I was at a five star spa, I couldn't believe the fantastic treatment that I had received in this small town.
I had such a great experience there it got me thinking about what other great
Spa Offers
I was missing out on in my new area. I just learned about this great site called Wahanda that shares advice, tips and deals about health and beauty treatments and facilities. You can search your city or a particular service and tons of info pops right up. I was surprised to see that there were even beauty and health related businesses listed from my tiny, tiny town.
So if you are looking for a great deal, reviews on a new spa or weight loss advice check out Wahanda for all the latest scoop!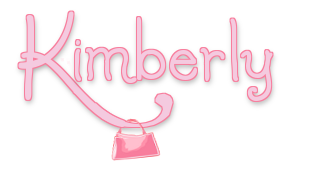 *The links within this post are sponsored. Please refer to my disclosure policy or email me if you have any questions.*